T.O.C.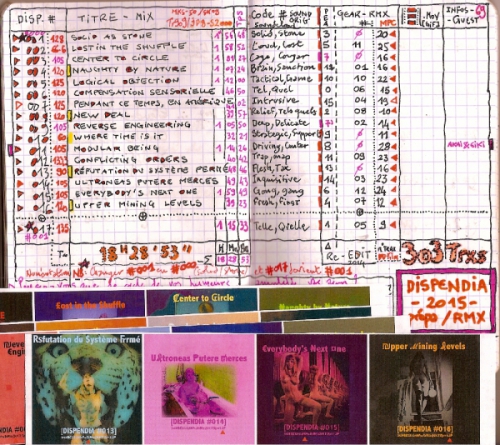 The game : giving 303 traxes a name.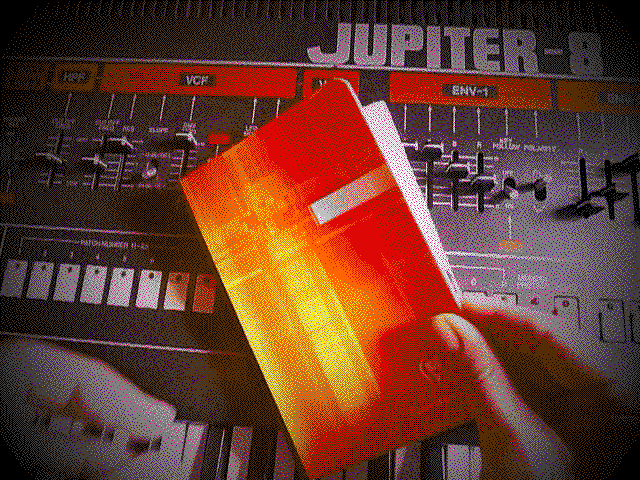 <------------- Table of Contents ------------->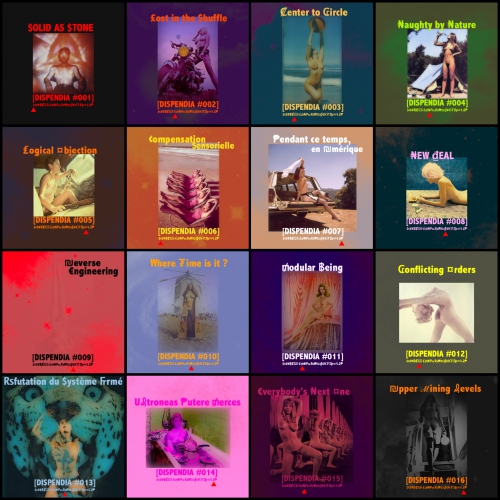 A collection of 16 deep techno tracks improvised under an eastern roof by Dj Bouto with various guests artists.
Everything was recorded live on a stereo tape-recorder between 1996 and 2012.
A bunch of remixes is planned since 2015.
Stay tuned !